Email marketers are quite fond of telling you that email has the highest ROI of any online advertising you can do, and that's why we're going to cover it first in Section 4. It's all about email. Here we go… <music/open> I want to tell you the very most important thing you can do for email success right up front. You see, you've got to record every email. I want you to make a note of the time of day you sent it, the day of the week, was there a holiday coming up in the next day or so, keep track of this subject line, in fact record the entire subject line. How long was the email, did the email contain a large image, what you're trying to do is build up a record of all the emails you've sent over a period of time and then go back and look for patterns within that record.
Do emails with certain types of subject lines get higher open rates? Do longer emails get better click through rates? Click through rate by the way, is the most important thing. That's when people read your email and then come to your website to a specific landing page that that email was all about. Do this and you will be way ahead of most folks sending out emails. Email may be one of the most deceptive tools marketers use online. You see, the folks who run the email companies are going to tell you that email has a huge conversion rate. The highest online. Well as a matter of fact that's correct but if you think about it, email is down near the bottom of our sales funnel. It's one of the very last steps our would-be customers take before they take the actual sale. So we expect email to have a high conversion rate and the email marketing companies probably cannot take the credit for that.
That you really deserve by driving your customers this far down in the funnel. Email is also really the first time the customer has given you active permission to contact them at your leisure. This is really important. Now one of the things that that has to be in place for email to work is a privacy policy. There are several things but we want to start here because it's the law. I've made it a point to include a privacy policy and a cookie policy on every website I've built over the past couple of years and I always put them down at the bottom of the page. That's fine, the search engines can find them there. There are two reasons why you want a privacy policy and a cookie policy; one being that the search engines look for it. They understand that a spammer or pirate will only have a web page up for a couple of hours and they really are not going to bother with this kind of thing. The privacy policy is stripped down. This page has no graphics to speak of and really down at the bottom of the page you have just one choice: the Homepage and that's it, and that is on purpose.
The page is primarily built for the benefit of the search engines. In order to get your free privacy policy, just search in any of the engines and you'll find a number of choices. I've always had good luck with these and I think you will too. One of the other things you have to have is a promise you promise you're not going to share that email address with anyone.
We all get too much spam already. So the promise is going to help you. It's also going to help if you have a bribe. A small bride but you need to have a bribe in place. And how are you going to do that; what are you going to use as a bride? Here's your answer: PLR stands for private label rights and there are several websites on the Internet that sell PLR products and you can basically go to one of these websites and look up almost anything. It can be an e-book, a video graphics package. Whatever you're looking for, you can find it on a PLR website. This website is called The PLR store.com. And as you can see, they've got a number of products broken down into a large number of various categories. Let's click on Internet marketing. That's kind of close to my heart.
We see for four bucks we can buy an article on buying and selling websites, or an article on e-commerce. So these are excellent articles that we can use as bonuses for people who sign up for our particular product and for our email list. Now there are other folks in this business. I want to show you Best Quality PLR dot-com for the reason that they are the best quality. Whereas most folks are going to charge you oh, I don't know, six, eight dollars for a book or video. These guys are going to charge you quite a bit more.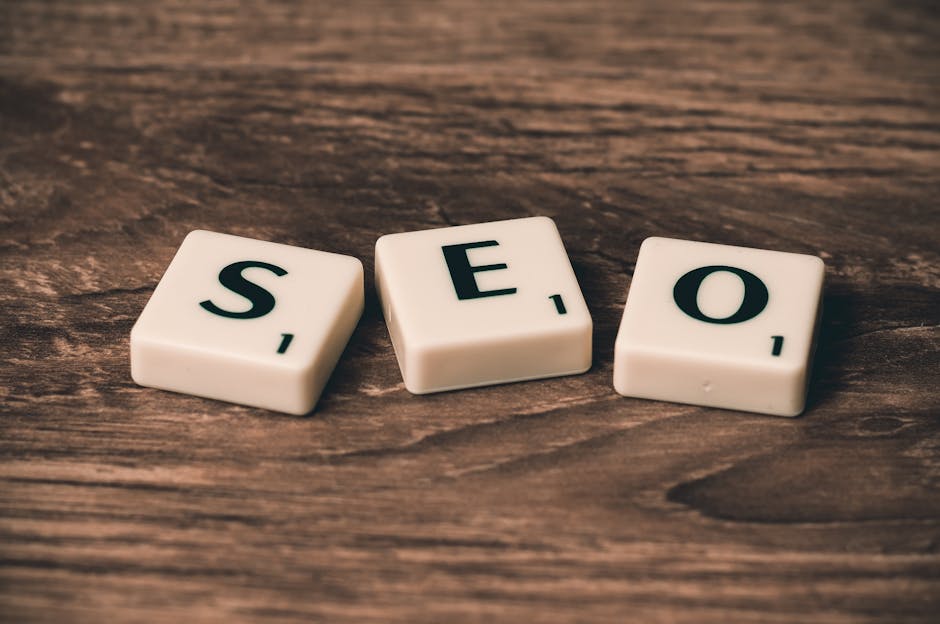 But let's see what we have. How about WordPress crash course and we have all kinds of things: a 23-page report on the basics, but what it includes that the others often don't is its own squeeze page, various checklist that you can use, an infographic, posters, all kinds of things that you can use. There's an autoresponder. All kinds of things that you can use to promote your product as a complete package. Now instead of being six or eight dollars, you can expect to pay more like 45 or 50. This one happens to be 67 and I only clicked it at random but it is a very good way to drive traffic to your email list. Next on our list; you're going to need an email provider.
Now this is where people get in trouble. You see you're thinking you can save twenty, thirty dollars a month by doing it yourself. Don't do it and there's several reasons why. These providers will take care of the email signups, the opt outs, they'll keep you out of legal trouble. If you'll use a provider also email providers all have something called an autoresponder. What's an autoresponder? That's where you can go in write one email, one time, thanking them for joining and if somebody signs up for your email list at two in the morning, they automatically get that note. Two days later you're going to send them another note and it's going to have some information that you believe that customer is interested in. Now six months from now people new people who sign up will also get that information.
Your autoresponder as a matter of fact is going to send emails out for you for forever really. But you'll send an email every few days for several weeks in order to teach that customer exactly who you are. One of the other things the email providers will help you with is an opt-out. At the bottom of every email you send out they're also going to put the street address into every email you send out. That also keeps you within the law. Let me show you a couple of my favorite email companies. I wanted to start our short survey with Constant Contact.
Constant Contact is the biggest in the business for a reason: they have a really huge integration with all kinds of services. Really it's it's difficult to think of Constant Contact is just an email organization. They have a large number of small apps that you can use in your place of business. You can go ahead and set up all sorts of services that go far beyond email using Constant Contact. Now as you would expect, Constant Contact is a bit more expensive for a complete integrated product. In fact I probably shouldn't say a bit more expensive they are more expensive.
The one most popular among professional email marketers seems to be aWeber. aWeber is not nearly as expensive but they offer an awful lot of nice things. For example, some beautiful templates. These templates are really nice and will allow almost anyone to make a beautiful newsletter that you can send out that can be opened on cell phones and and all types of things. Did you know that emails that have emojis in the subject lines (the little smiley face) have a forty-five percent increase in unique open rates. That's pretty amazing to me. Personalize your emails now limited to just the person's name in the subject line or in the opening "Hi Dean". If you do too much more than that, it it gets kind of creepy. But it is important that you personalize the email as much as you can. And don't send your emails from a no-reply address, go ahead and put down the name the company or email of the person who sent it.
That way it is a little more likely to get opened. Now email is getting harder and that's important to note. The click-through rates are dropping, the open rates are dropping, but in spite of all of that email is still highly effective and it's well worth your time. I hope you will experiment with email. Remember there's a place where you can get 500 for free and if you do that, you'll be well on your way to adding quite a bit to your bottom line. Don't forget if you have any questions for me, it's easy enough to get ahold of me right on the website. And I'm standing by. I'll help you in any way I can. Take care I'll see you next time… <music/close>